It Grabs is Your Top Choice for Storing your Sporting Goods
If you lead an active lifestyle, you depend on your gear to perform under pressure. Our product will organize that lifestyle with the storage of your balls neatly and professionally.
Focus on your game, not your gear. Whether you're a casual sports player or a serious athlete, our product will let you know where the balls are at all times!. Ready to get your game on?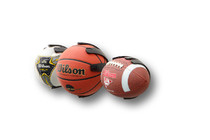 If it's high performance athletic balls you own, you've come to the right place. Wether it is a football, basketball, soccer ball, or volleyball, with our product you will store them and know where they are at all times!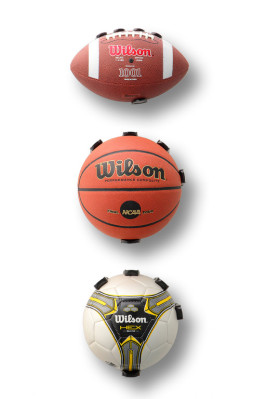 For more information.
Contact us at info@collectible-supplies.com
Patent No. US D696,873 S
Patent No. US D696,873 S